Massage Therapists
Get to Know Our Team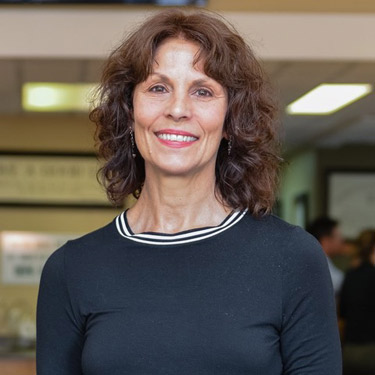 Darlene Izzo, LMT
Darlene Izzo is a Pennsylvania Licensed Massage Therapist who joined Advanced Care Chiroparctic in September 2013. She has been an LMT since 1996. Darlene is a caring team member who will work directly with our doctors to assist in our patients' care.
Darlene lives in Lewisburg and is married to James. Their family includes their son, Sam who graduated Lewisburg Area High School in 2016.
Darlene has a BS from the University of Houston. She is a member of the American Massage Therapy Association.
Darlene enjoys working with patients using reflexology and other techniques she has mastered over her past 20 years of experience. Her clients come back again and again because she gets the improvement they are looking for.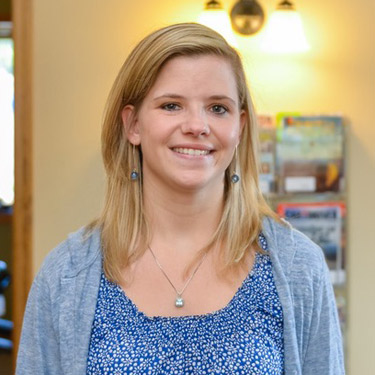 Rebekah Gill, LMT
Rebekah joined ACC in February 2015. She loves connecting with her clients and making them feel comfortable. She listens to what's going on and will come up with a plan of care by combining specialized massage therapy techniques for her clients needs.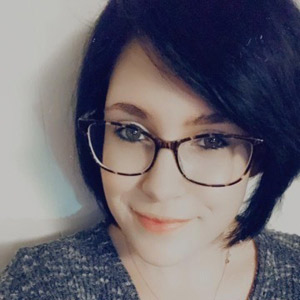 Tina Ianneillo, LMT
Tina graduated from Berks Technical Institute in Reading Pennsylvania in 2016. Shortly after graduating, she moved to Bloomsburg with her husband, Josh. She loves working as a medical Massage Therapist and helping patients heal and regain range of motion. Her goal for every patient is to have them leave her massage room feeling happy and healthy. When she is not helping clients, she enjoys reading books, going to the beach, and spending time with family.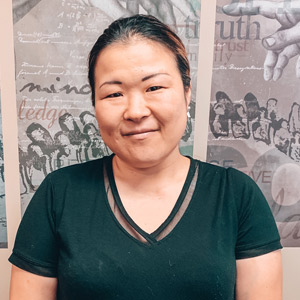 Yoshie Felix, LMT
Yoshie joined ACC in November 2020. She has been in the industry for over 12 years. Yoshie is passionate about her trade and believes that massage therapy can have a major impact on a person's mind, body, and spirit, which can then greatly improve a person's overall health. When she is not helping patients improve their health, she loves being outside in nature, and going camping and hiking with her family.

Advanced Care Chiropractic Massage Therapists | (570) 523-1221