Meet Dr. Blair Faust
My Chiropractic Journey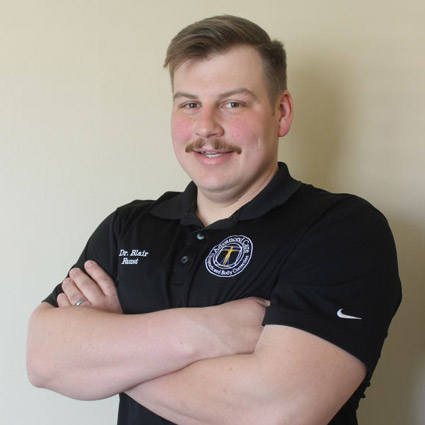 While growing up in Central Pennsylvania, Dr. Faust spent his younger years participating in powerlifting, football, wrestling, and track and field. One football season he developed chronic low back pain which plagued him throughout the remainder of the season. After exhausting many avenues to recovery, he had all but given up on the idea that he would ever get rid of his low back pain. Finally, through the suggestion of a friend, he decided to give chiropractic a try.
After a thorough history and examination, the chiropractor adjusted his spine. After a few visits, he was completely pain-free! He was shocked that more people weren't utilizing this holistic, natural therapy option known as Chiropractic.
This discovery leads to Dr. Faust's choice in pursuing his Bachelor of Science degree in Kinesiology at Penn State University.
Chiropractic Education
From there, Dr. Faust went to New York Chiropractic College in Seneca Falls, NY. Through extensive study of anatomy and physiology, radiology, diagnostics, and chiropractic technique, Dr. Faust earned his Doctor of Chiropractic degree.
Throughout his education, Dr. Faust discovered that he had a special interest in human anatomy and physiology and had a passion in helping others understand just how amazing the human body is. To do this, he also earned a Master of Science degree in Human Anatomy and Physiology Instruction while attending New York Chiropractic College.
CHIROPRACTIC CARE »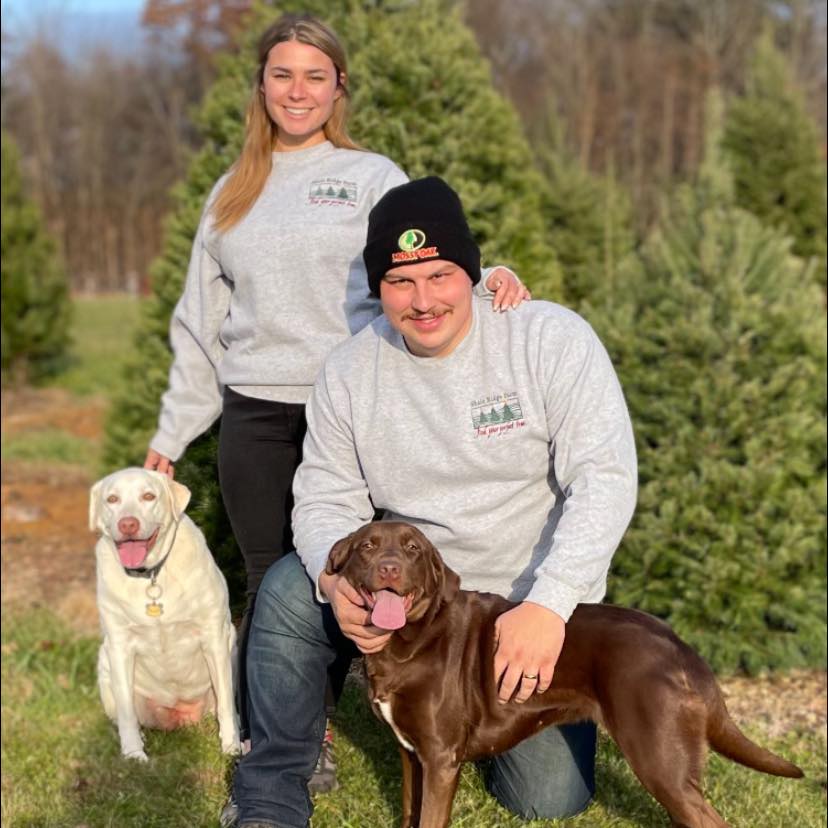 On a Personal Note
Dr. Faust lives in Williamsport with his wife, Kourtlin, and their 2 Labradors, Parker & Lasso. In his spare time, he enjoys hunting, fishing, gardening, camping, and anything that involves being outdoors.
Give Advanced Care Chiropractic a call today so that we can get started working together towards your health goals!


Dr. Blair Faust | (570) 523-1221