Meet Dr. Michael Morrison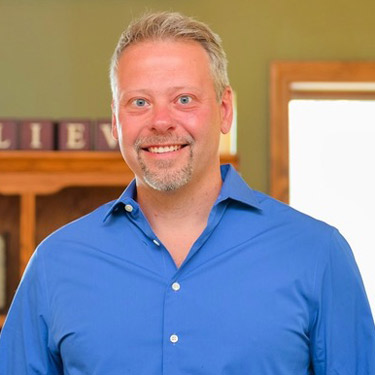 Years ago something happened to me that changed my life forever…
"Back when I was in high school I attended a basketball camp every summer. While enjoying an evening swim in the camp's pool, I dove headfirst from a "high dive" diving board. Big Mistake! I landed crooked and really hurt my neck. I had to go home early from camp because of the pain. A few days later I began to get bad headaches as well as numbness in my hands. I tried pain-killing drugs and got little to no relief. I started to get pretty scared. Here I was, just a young guy, and I was walking around with terrible pain every day. Would I have to live like this forever?"
But Listen to this…
"My parents convinced me to give a chiropractor a try. The chiropractor did an exam, took some x-rays, and then 'adjusted' my spine. The adjustment didn't hurt, it actually felt good. I got relief, and I could use my hands again. It worked so well for me, and I was so impressed with the other 'miracles' I saw in his office, that I went to chiropractic school myself."
Chiropractic Education
Dr. Morrison began his pre-chiropractic education at IUP where he studied the basic sciences such as inorganic chemistry, organic chemistry, biology, along with basic physiology and anatomy courses.
After completing his study there, he was accepted at Palmer College of Chiropractic in Davenport, Iowa. During his four years at Palmer, courses included biochemistry, a major emphasis on anatomy and human physiology, X-ray, diagnosis, chiropractic adjusting techniques and patient care in the Palmer College Public Clinic. After graduating in 2003 Dr. Morrison returned to Central Pennsylvania to establish Advanced Care Chiropractic.
Building Relationships
"Being a chiropractor in Lewisburg is one of the best jobs in the world. My passion for Chiropractic continues to grow each day as I get to know each of my patients better and our relationship grows.
More often than not, my patients become friends and I not only enjoy caring for their health and their family's health as a chiropractor but we become part of each others lives. I look forward to seeing my 'friends' and rejoicing and celebrating their personal highs, as well embracing and supporting them when times get tough. We end up helping each other with each visit in my office as we travel over the hills and through the valleys on this crazy journey called life."
CHIROPRACTIC CARE »
On a Personal Note
Dr. Morrison is married to Michelle and they have four children Mason, Marlee, Morgan, and Montana. Dr. Morrison even delivered his daughter in the comfort of their own home with the assistance of Midwife Lizzie. All children are especially healthy and have never received a vaccine or prescription drug. The Morrison's children attend public school in Mifflinburg. Dr. Morrison enjoys spending lots of time with his family, especially outdoors. When not in the office, Dr. Morrison can typically be found on the stream fishing, in the woods hunting, or riding his motorcycle, boating or snowmobiling.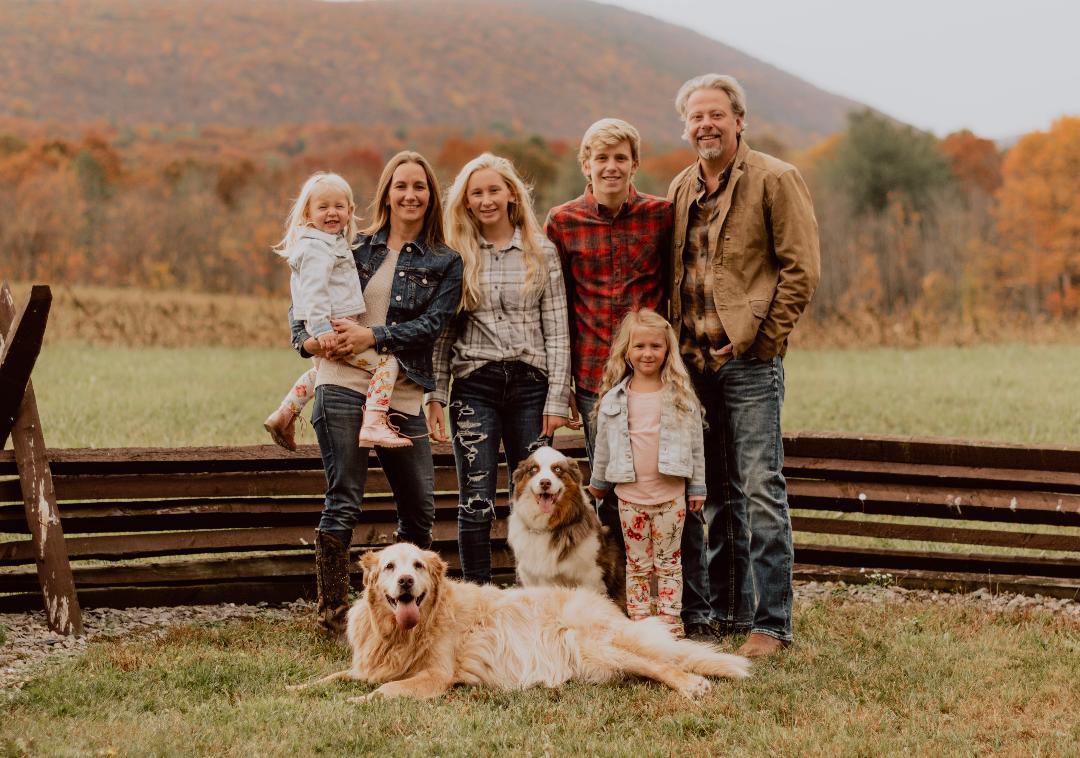 Chiropractors Need Chiropractic Care Too!
Dr. Morrison gets adjusted at least once a week by his friends and colleagues including his partners Dr. Jay Reeder, Dr. Travis McDonald and his is brother-in-law, Dr. Thad Diehl, of State College, PA. "Being a chiropractor in Lewisburg is a very physical job," comments Dr. Morrison. "I must take good care of my body in order to give the best care possible to my patients. That includes regular exercise and eating a healthy diet as well as getting my spine adjusted on a regular basis!"
"Enough about me! How can we help you with today's safe and natural chiropractic care? Give our Lewisburg Chiropractic office a call so we can help you take your first step towards better health."

Dr. Michael Morrison | (570) 523-1221